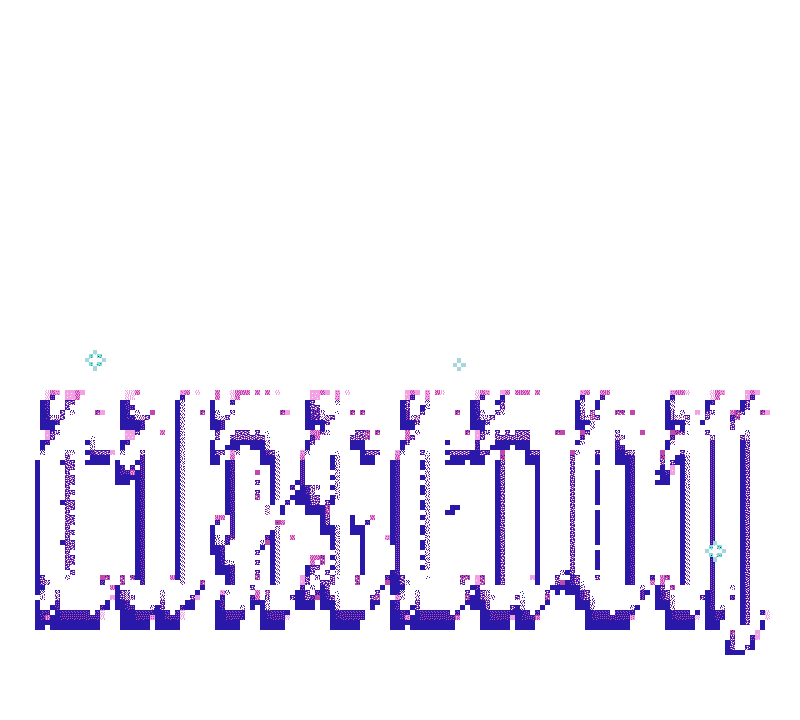 CURSEDOM - DEMO
A downloadable game for Windows, macOS, and Linux








CREDITS
***


PEWKA ZILLA
Designer/Artist


JAYE GALLAGHER
Programmer


SHELL OSBORNE
Programmer/Artist



CUAOH MORENO
Programmer

Contributors




Gwen Valentine
Eleanor Mcmurtry
Visager
Xandra Metcalfe/Uboa
PinkofCat
Eva Praska


Programmer
Programmer
Music
Music and art
Music and art
Art


Links:

https://twitter.com/PewkaPew
https://twitter.com/GlamowResearch
https://www.facebook.com/glamow/

If you enjoy this game and wish to see more development on it, please comment below, share the game and let the developers know.


CONTROLS

Controller support included

Keyboard controls: WASD+Directional Keys - Move, Z and X for A and B.
Left handed controlls supported: K and L for A/B



DISCLAIMER:

This world and its contents are incomplete. In supporting this project, you are signalling to the developers that they should continue sharing and investing time into its creations. Please comment below if you wish to support the developers in reaching a wider audience.

This game was originally designed for mobile and will be developed for mobile if enough interest is shown.

Install instructions

Simple save the folder to where you would like to keep it and then open the game there or by searching for Cursedom.exe


CONTROLS
Controller support included
Keyboard controls: WASD+Directional Keys - Move, Z and X for A and B. Left handed controlls supported: K and L for A/B